About Us
MRC is a Greek company that has been active in the health sector since 1985.
The highly specialized staff of our company, with training in the field of prostheses and with graduate Prosthetic Technicians undertakes to attend ….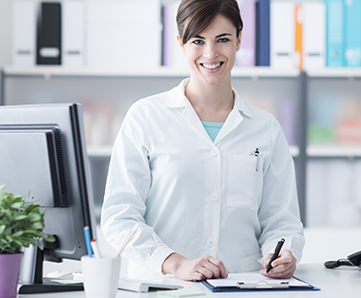 Passion for Paralympics
Our partnership with the International Paralympic Committee started in Seoul in 1988. Ottobock has been at every Summer and Winter Paralympic Games ever since, paving the way for good sportsmanship between the athletes.
We are a loyal partner, providing the athletes with our free technical service in all disciplines – from the 100-metre dash to wheelchair basketball, and from the biathlon to sledge hockey.
Careers
As we continue to grow, we're always looking for engaged, highly qualified employees to work at our headquarters or at our other locations and subsidiaries. Become part of the Ottobock family. Together, we can move people with our products and services.